Thanks For Requesting a Change to Your Policy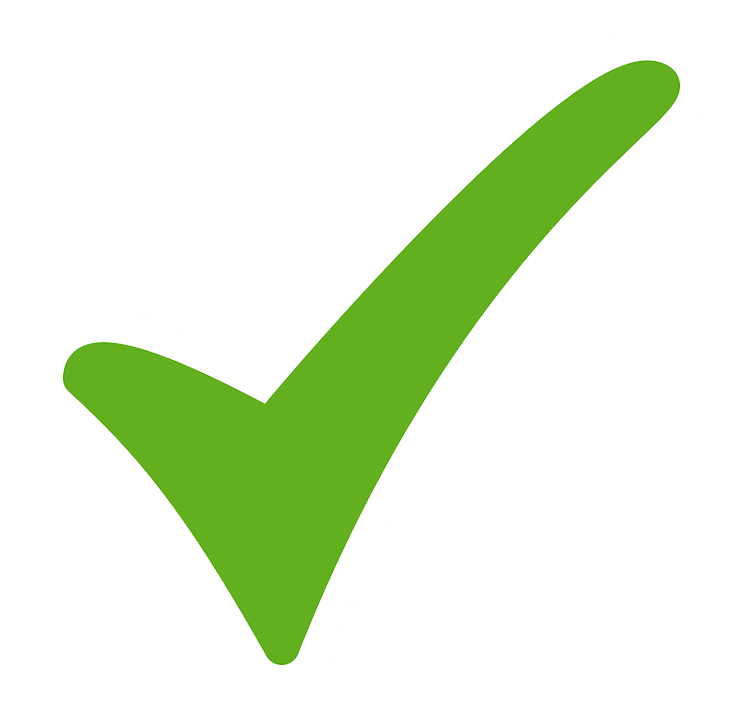 The change you have requested is now being taken care of.
If you have requested immediate cover, we can confirm that this is now in place.
Please note, it may take up to 5 working days for your cover to show up on the MID and your Acorn documents detailing the change can take up to 48 hours to reach you.
Please do not call us at this time, as we are currently extremely busy and experiencing a high number of phone calls. We will be in touch with you as soon as we process your form. We thank you for your cooperation.